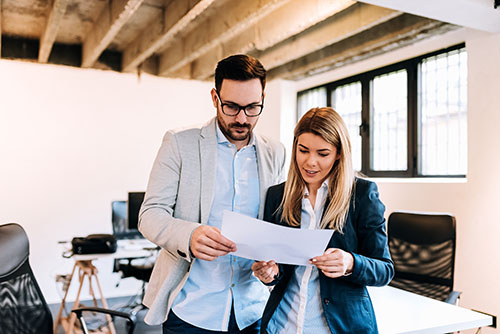 Thank you for your interest in novyy!
At novyy, we believe in a borderless world and we are passionate about it. Distribution is the single biggest challenge for most residential property developers and our goal is to provide you a global distribution network which is transparent, dependable and seamless.
While it is still early days, we will continue to build a technology platform that will help you reach your target consumers in your own location and across the world. Every day, we reach tens of distributors and hundreds of consumers across the UK, Asia and the Middle East. We will continue to push our boundaries to reach a global footprint.
We appreciate your joining us in this journey.
- Ashish